RECENT WORKS COMPLETEd
Treasured Memories In A Bespoke Box


Memorial Box
Made from solid
Padauk & Iroko
Clients Photo
Happy Memories x
Memorial Box
Make it unique,
The lid can be engraved with text or maybe a love heart,,put your personal stamp on it.
Memorial Box
Inside is a space for tea light holder when not in use and room for those special keepsakes.
A picture frame for that favourite picture.
Lined with a choice of velour.
Box For The Brave
Personalised medal box
Made from solid Purple Heart &
American Maple
Box For The Brave
Personalised medal box
Side View
Clients Photo
Happy Customer
Clients Photo
Medals Looking Grand
Be proud and show off those medals
You've earned them dont hide them
Trinket Box
Padauk & Oak with lift off lid
Trinket Box
Padauk & Oak with lift off lid and mitred splines for strength
Keepsake Box
Purple Heart lid with character oak and mitre splines
Keepsake Box
Purple Heart lid with character oak and mitre splines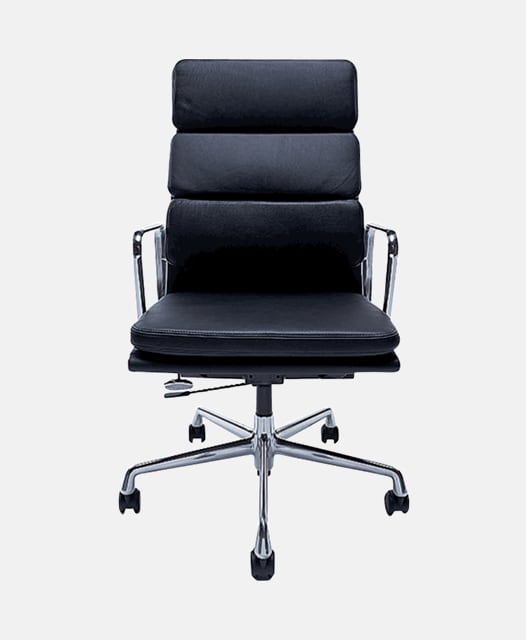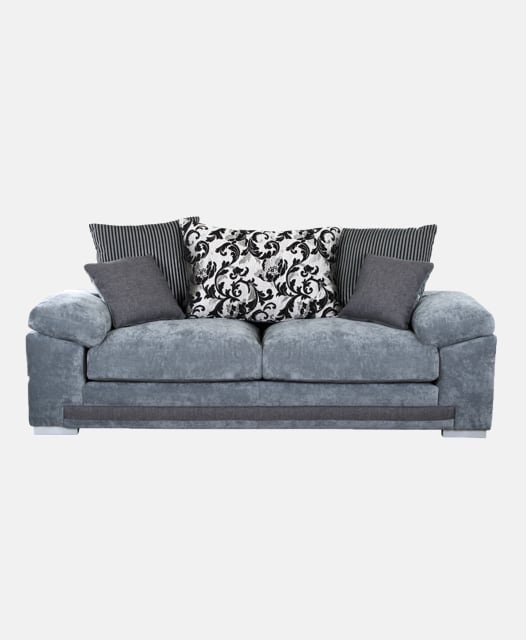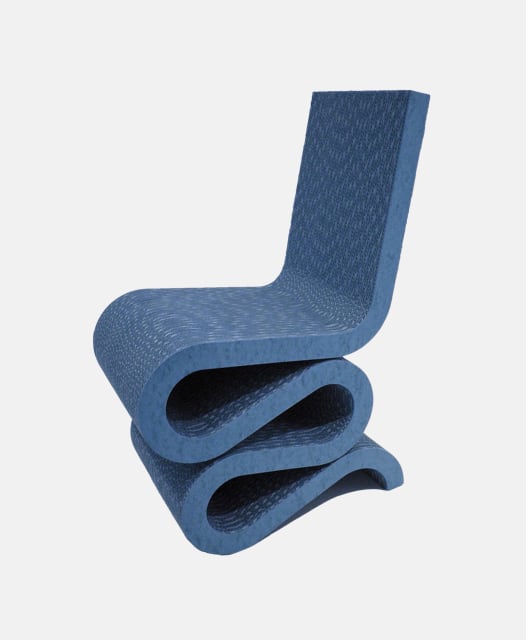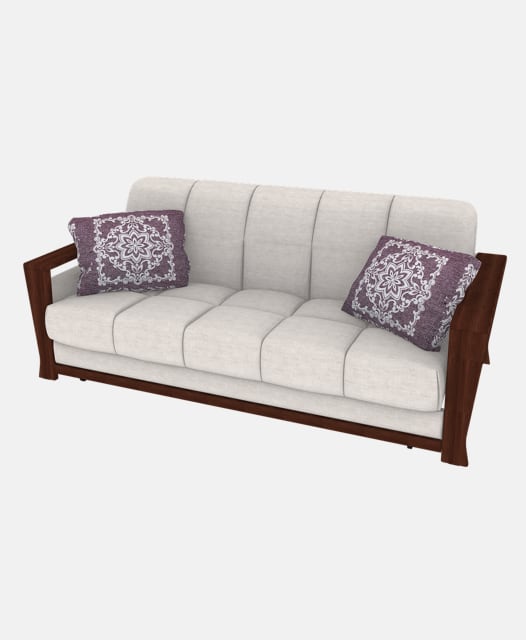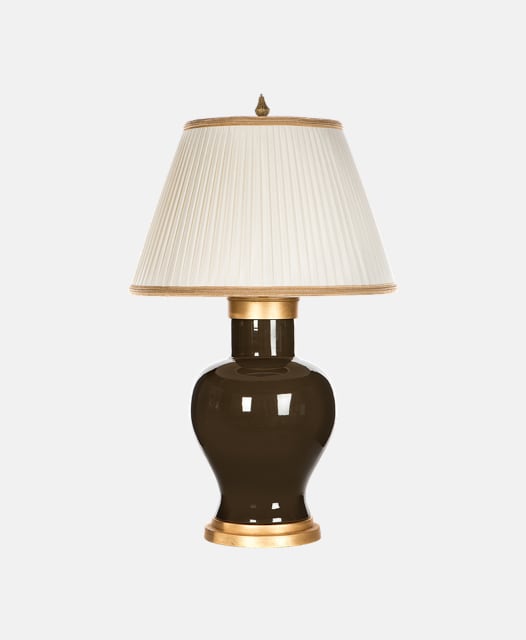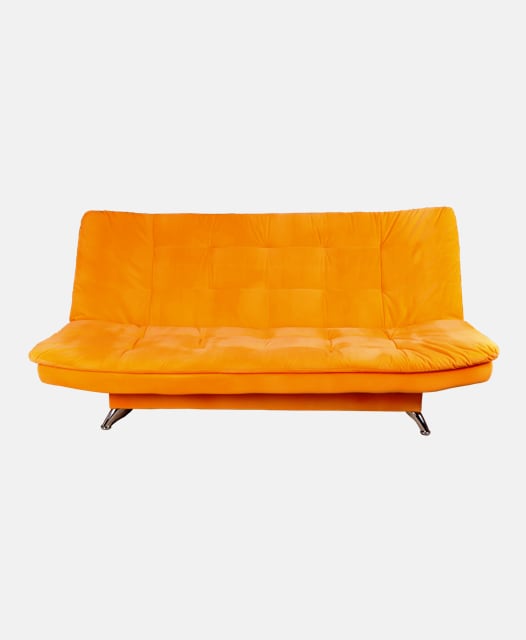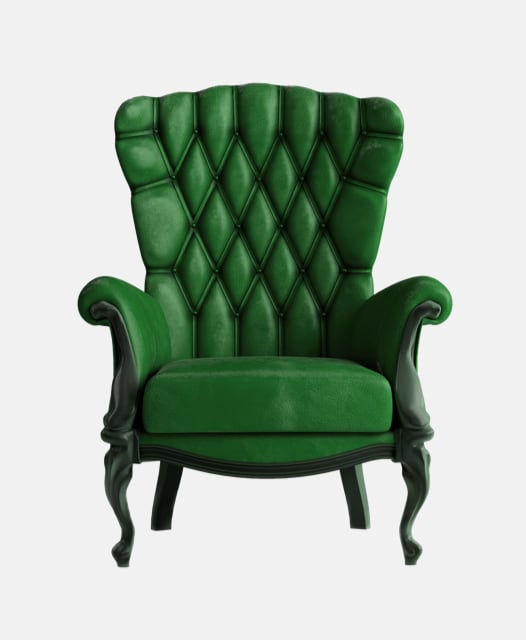 Genuine Leather Sofa
$79.00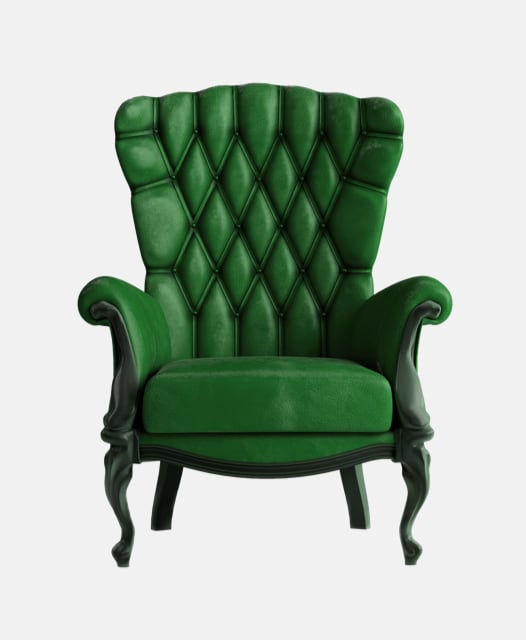 Genuine Leather Sofa
$79.00